Despite the abundance of wierd creatures, deer in the algarve are rare.

At the tip of Europe and on the doorstep of Africa, Iberia acts as a bridge into Europe for all sorts of migratory birds and other animals that make it across the straights at Gibraltar (Chameleons, Mongoose, Ginetes)

Yesterday while riding home, after a hard set training on a steep climb deep in the mountains I came across a wonderful sight here; seven deer and a golden eagle within about 200m. Seeing deer here is always surprising, because they are true wild animals and not some stock on a park or reserve. They're also rare in Portugal. The eagles and other birds of prey are becoming ever more common but still they steal my breath. I love seeing the wildlife and the bike is a wonderfully swift and silent way to sweep through the landscape and come close to the wild animals, in a way that no motor vehicle, or even walking can afford.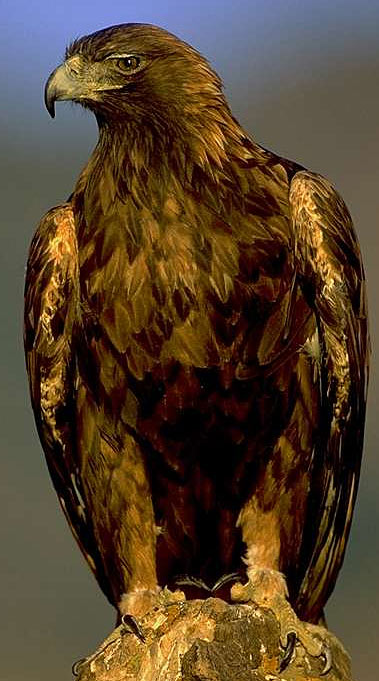 The majestic golden eagle -unmistakable!